Mercy Medical Volunteers Receive 2022 Montgomery Serves Award as Volunteer Group of the Year!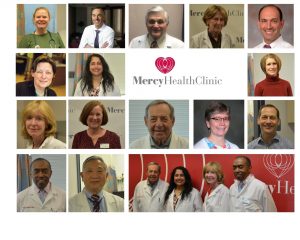 The Montgomery Serves Awards recognize those who have "demonstrated remarkable commitment to service and volunteerism in our community, earning them Montgomery County's highest recognition for their contributions."
We couldn't agree more!
Mercy Health Clinic leverages a small paid medical staff with additional support from approximately 45 medical volunteers, including  board certified physicians. This volunteer corps is essential to meeting the comprehensive needs of Mercy's low-income and uninsured patient population, who receive services free of charge. These medical providers are the core of the clinic's operations, providing much of our primary care and all of our specialty care. 
Thank you to the Montgomery County Volunteer Center for this meaningful recognition! And our heartfelt thanks to our many
medical volunteers for all they do for our patients!